Wellness...a word that seems to be used frequently these days to describe the rising popularity of cannabidiol (CBD). What does it really mean? The Merriam-Webster Dictionary defines wellness as "the quality or state of being in good health especially as an actively sought after goal".

We share those values and believe in promoting good mental and physical health by delivering first-rate CBD and Hemp products that can compliment the positive features in your Life. CBD provides an amazing opportunity to supplement your goal for a healthier lifestyle. Its all natural, organic ingredients are safe and legal to use.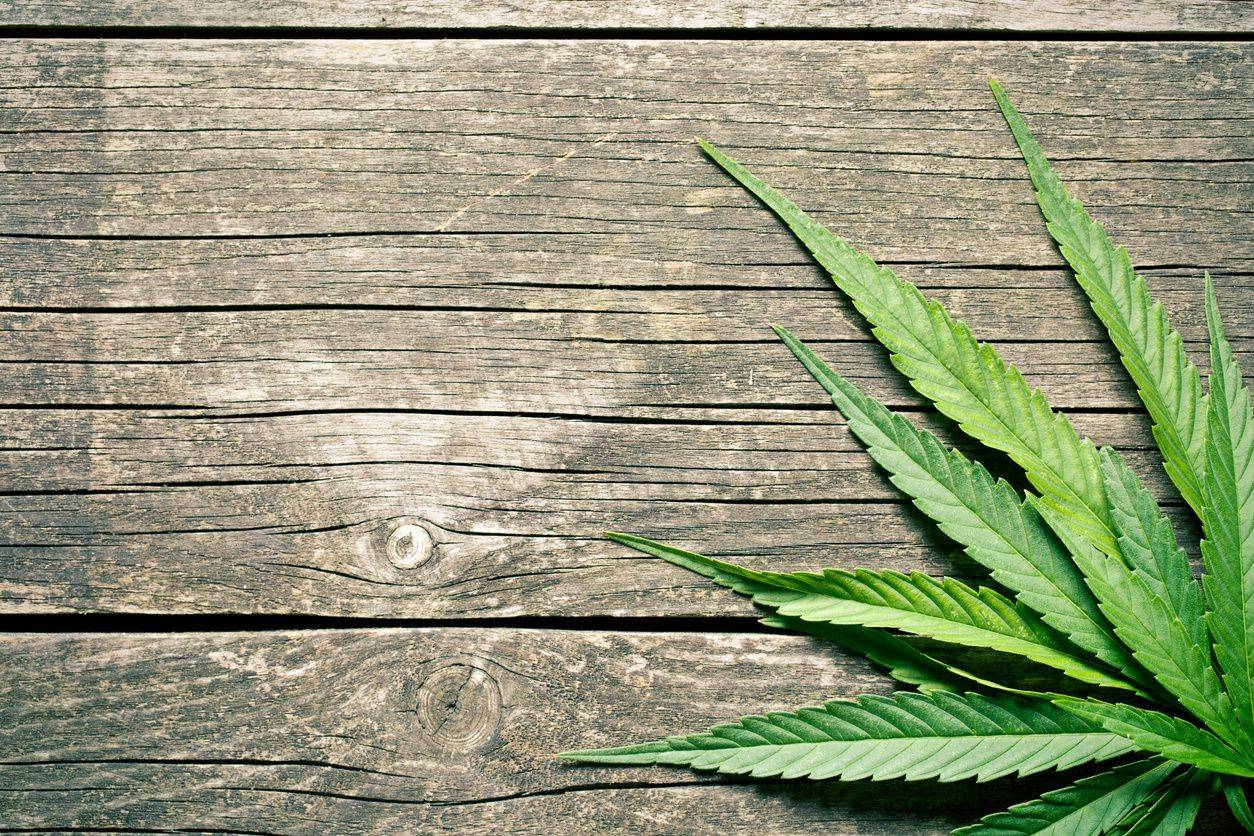 We encourage setting aside a few moments in your day to stop, take a few deep breaths to clear your mind or collect your thoughts. We encourage eating a proper diet with exercise, meditation, yoga or a martial art such as Tai Chi. Whatever may bring you a greater sense of peace, Cannabidiol is an ingredient that is undoubtedly something that can help improve your quality of Life without submitting yourself to any intoxicating effects, or unwanted potential side effects from over the counter medications. Use this opportunity to educate yourself and find ways to naturally control the suffering caused by aches and pains. Help yourself or someone you know find solutions to insomnia, stress or anxiety. Learn how CBD can ease the symptoms of PTSD or manage the complexities of seizures.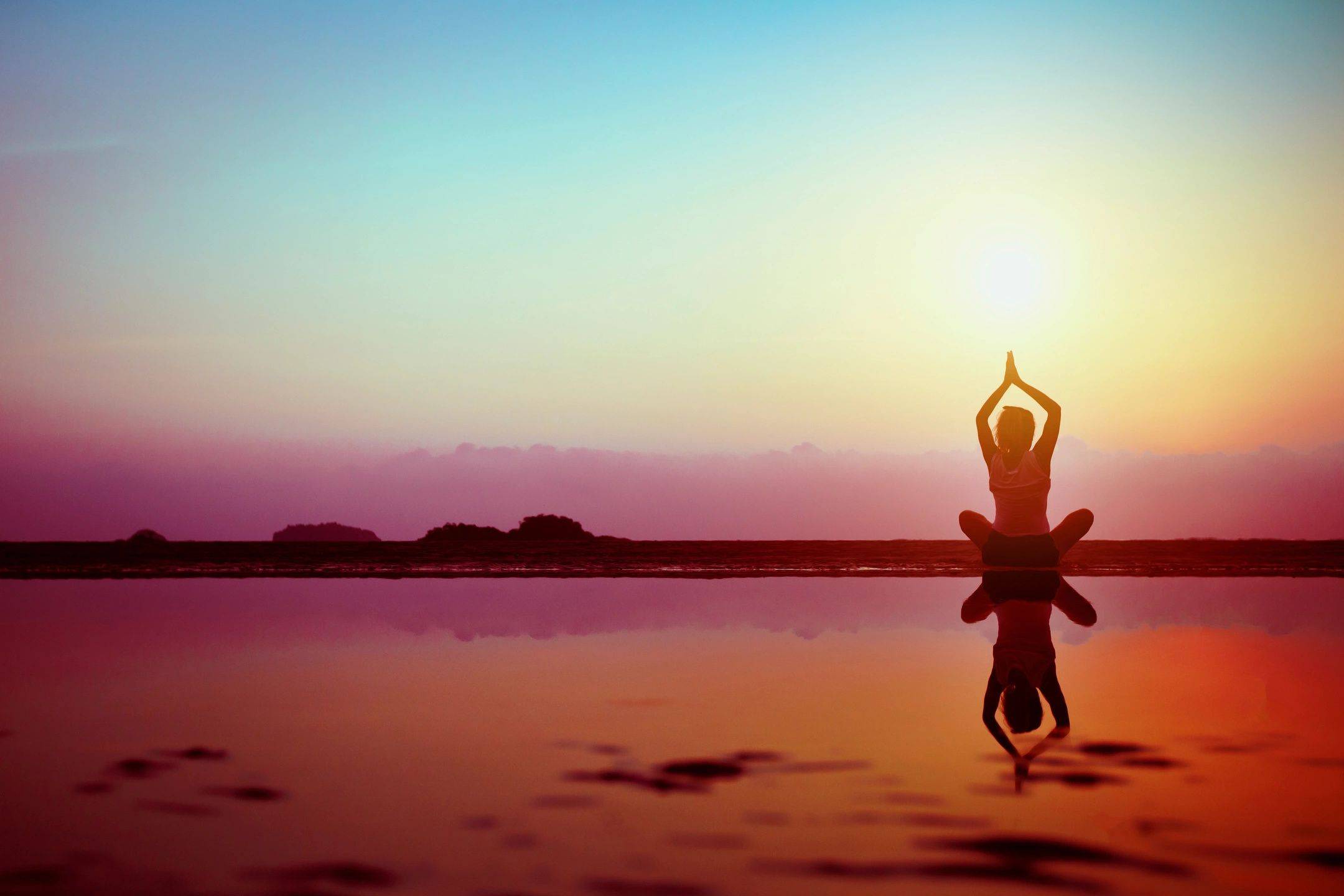 The hemp farms that supply our distributor are all organically grown in the United States of America, free from chemicals and pesticides and are regulated on a State and Federal level. The laboratories we get our supply from use a CO2 extraction process to maintain the highest level of purity without sacrificing quality and saving the yield from any residual harmful compounds. The products are 3rd party lab tested for unbiased results, and are then given a Certificate of Analysis (COA). The approved yield is then manufactured using all natural ingredients before being packaged for distribution.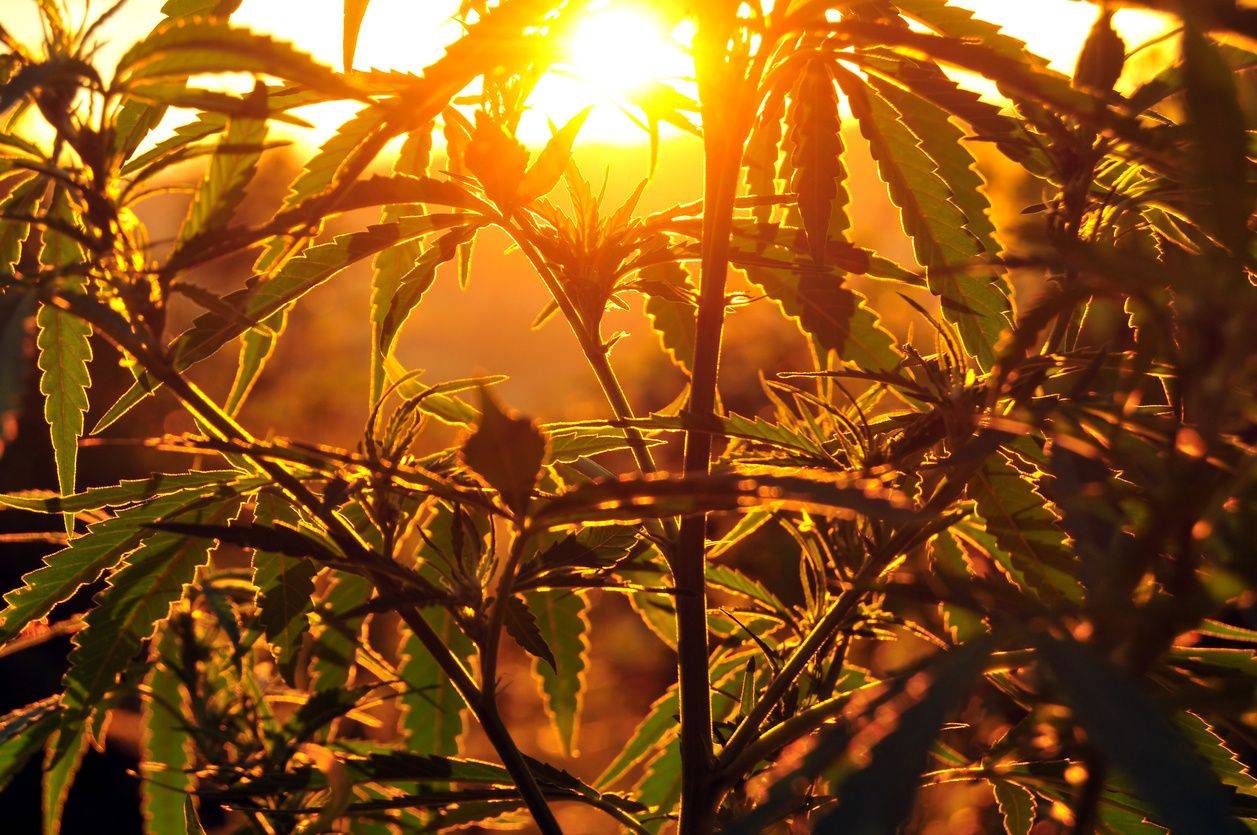 With our added transparency, a person such as yourself, can make an informed decision on which product is best for you. Not all CBD is created equal, and there are many shortcuts that other companies will use to save money or speed up the production process. Those shortcomings are at the customers expense. Be cautious of hemp grown in any region other than the USA because their governmental regulations (or possible lack thereof) are concerning when compared with our domestic standards. Other companies may also use extraction methods that could leave residual harmful compounds that remain in the end product for consumer use. Additionally, companies are also known to use synthetic food additives and color dyes proven to be harmful.

We encourage you to make your own personal journey through life a better, healthier state of living by adding our organic , 100% all natural CBD and Hemp remedies suitable for all of those who wish to further themselves on a path to wellness.