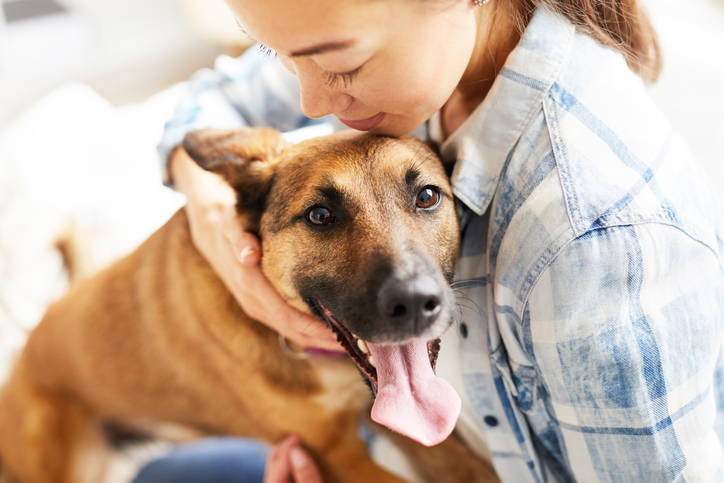 Our four-footed friends have the same endocannabinoid system that humans do! This means that our dogs can enjoy CBD too! As a pet owner we often ask:

Is CBD safe for my dog?
How much CBD should my dog take and when?
What kind of CBD products can my dog have?
Our products are made from organically grown, pesticide free, and solvent free hemp in a variety of for dogs of all sizes.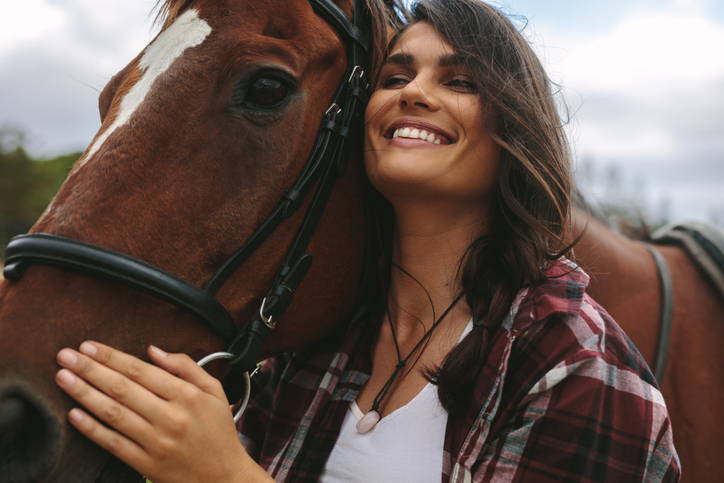 More than dogs and cats can enjoy the benefits of CBD! We cover the endocannabinoid system and how CBD works with their body along with the proper amount of CBD they should be receiving. Additionally, always consult the manufacturing bottle before administration.
Curious how CBD aligns with competition rules and testing? We cover that too!
CBD to Wellness provides high-quality all natural CBD tinctures for horses.
Give your pet the chance to run and chase again. This is one of the core activities for any animal. Let them spin and sail with the help of CBD. Watch as they begin to leap and bound as they regain their range of motion and begin to have less muscle and joint pain.
Organic and Non-Psychoactive
Add excitement to your pets life through CBD! Add a few drops to their food, water, or mouth daily and pop in a biscuit for a treat. Our CBD products for pets are 100% organic, pesticide free, non-psychoactive, and made in the USA.
When incorporating CBD into your pet's daily routine, be sure to read the label of your pet's CBD product. This will help guide you to determine how much CBD to use, when, and for what size animal you have.